Modern|High-Quality|Compassionate
Veterinary Care
Grace Animal Hospital is a full-service veterinary hospital providing medical, surgical, and dental care for your small animal companions.
Our mission at Grace Animal Hospital is to 'show grace' in all situations with our patients and families. We strive to provide our patients with the most modern, high-quality, compassionate veterinary care, exceed our client's expectations, and provide our employees with the opportunity for personal and professional growth. We pledge to maintain a comfortable and attractive facility, employ highly-trained and compassionate health team members, educate the public about the benefits and responsibilities of pet ownership, and expand our knowledge and capabilities.

Complete
Veterinary Care in Lexington, SC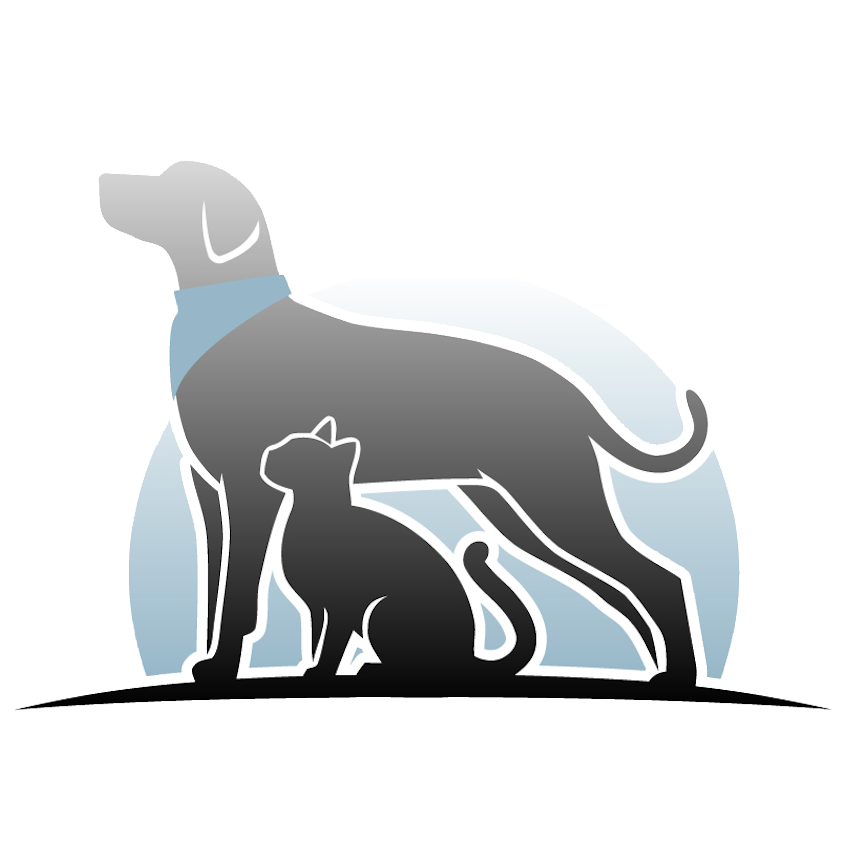 Pet Dentistry
Our fully equipped dental suite includes ultra-sonic equipment for teeth cleaning, digital X-ray for below-the-gum exams, and high-speed fiber-optic handpieces for advanced dental work.
Pet Surgery
We have a dedicated surgical suite where we perform sterile surgical procedures. Our doctors and staff take all safety precautions for the health and safety of your pet.
Pet Behavior & Training
We work with you in managing complex behavior problems in your dog or cat. These include aggression, separation anxiety, phobias, compulsive disorders, and training difficulties.
Thank you for voting us
Best of Lexington
in Lexington Life Magazine every year in a row from 2010 through 2023.
Our dedicated veterinary team is here to support you and your pet every step of the way. Come and see how, at Grace Animal Hospital, we treat your pets like the valued family members they are!
Thank you
for making us a top-rated veterinarian in Lexington!
They are quick, efficient, caring, and they don't run unnecessary tests. They showed compassion with both my dog and with me. I can't say enough positive things about them.
Just moved to the area and needed a new vet for my dog. The people here are very knowledgeable and friendly and I know he's in good hands with them.
Everyone at Grace is absolutely awesome. You can tell that they love what they do and work together as a team. They are the best. Love this place.